Master Dance Workshops

KowTeff's master dance class series features guest master artists (frequently from Africa) as teachers for intermediate and advanced students.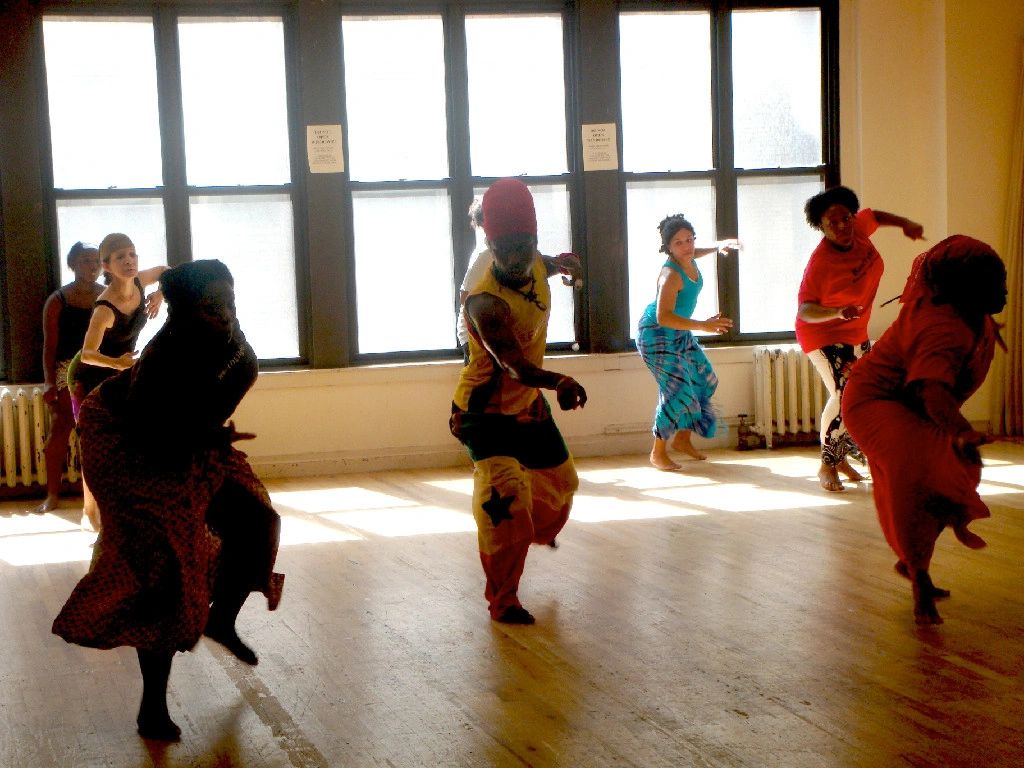 Community Dance Classes

For many years, KowTeff has held dance classes in the local community for students of all levels to enjoy and learn traditional African dance technique and history. These classes are taught by seasoned community artists.